Public Transit
Subway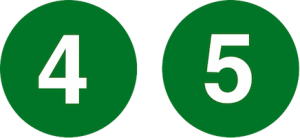 to Bowling Green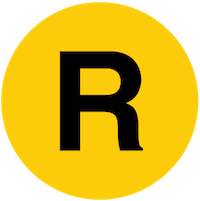 to Whitehall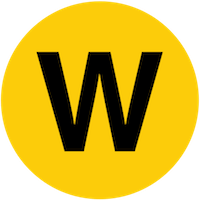 to Whitehall on weekdays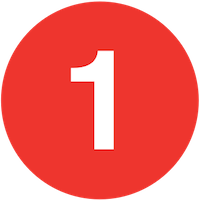 to South Ferry
Bus
M55, M15, M15 Select Bus Service, M20 to South Ferry
BM1, BM2, BM3, BM4, X1, X3, X4, X8, X14, X15 go to State Street and Battery Place
X10, X11, X12, X17, X19 to Battery Place
Visit MTA Website for Directions
---
Driving
From the West Side: Take the West Side Highway / West Street south to the Battery Place exit. This is the last exit before the Battery Tunnel Underpass. See map for area parking garages.
From the East Side: Take the FDR Drive south to Exit 1 – Whitehall Street.
Immediately after the exit, a parking garage is available at 1 New York Plaza.
For information on travel to the Statue of Liberty and Ellis Island, visit Statue Cruises.
---
Walking
Pedestrians can enter the park at
Pier A Plaza, at West Street & Battery Place
Battery Place at Greenwich Street
State Street just east of Broadway, by the IRT headhouse (station entrance serving the #4 and #5 subway lines)
State Street & Water Street
South Street, by the Whitehall Terminal (serving the Staten Island Ferry)